Explore the colorful world of sailing Fun Sail Events offer sailing activities for particulars ans company's. Give your customers or employees an incredible day or choice for a teambuilding. We combine both theory and practical training to get you started in no time at all. Discover with family or friends the magic sailing on boad of a luxury sailing yacht.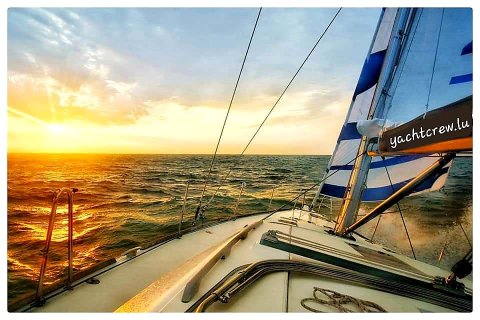 Sleeping offsore
Sailing is traveling. Discover a new world dictated by the sea.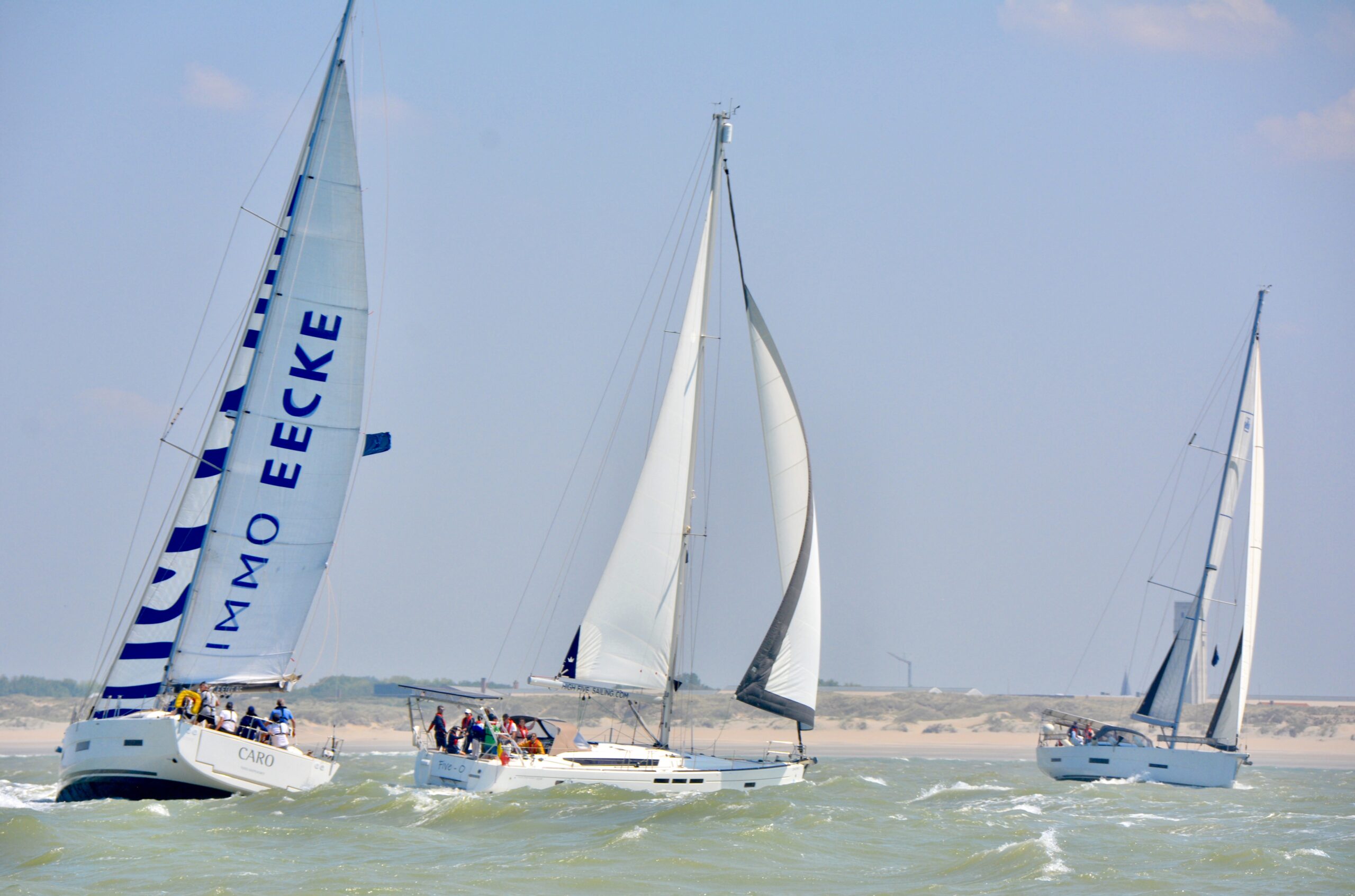 Team building & Initiation
What a good way to learn and to enjoy live at the same time. Sailing is a team activity that must be done properly and safely. It bring satisfaction, and freedom as you can go wherever you desire.
Fun Sail Events can build a fleet up consists of several luxury sailing yachts from 11  to 20 m. 
They can take from 6 to 12 passengers on board.
The yachts are all conform the legal rules.
We can take care of the total organization of your event.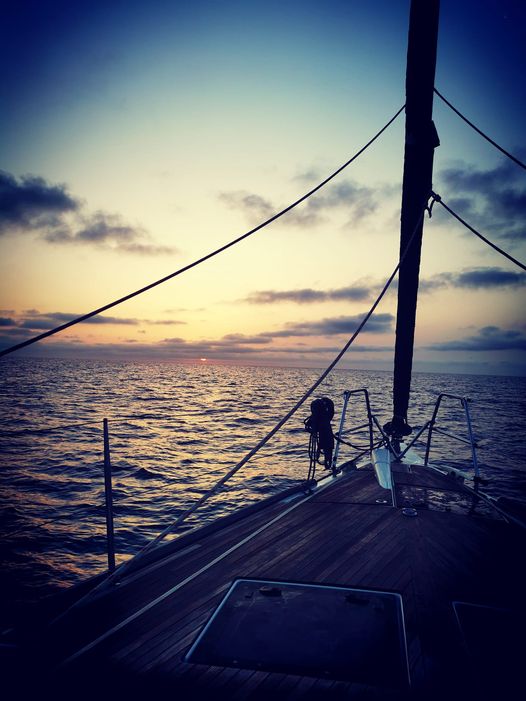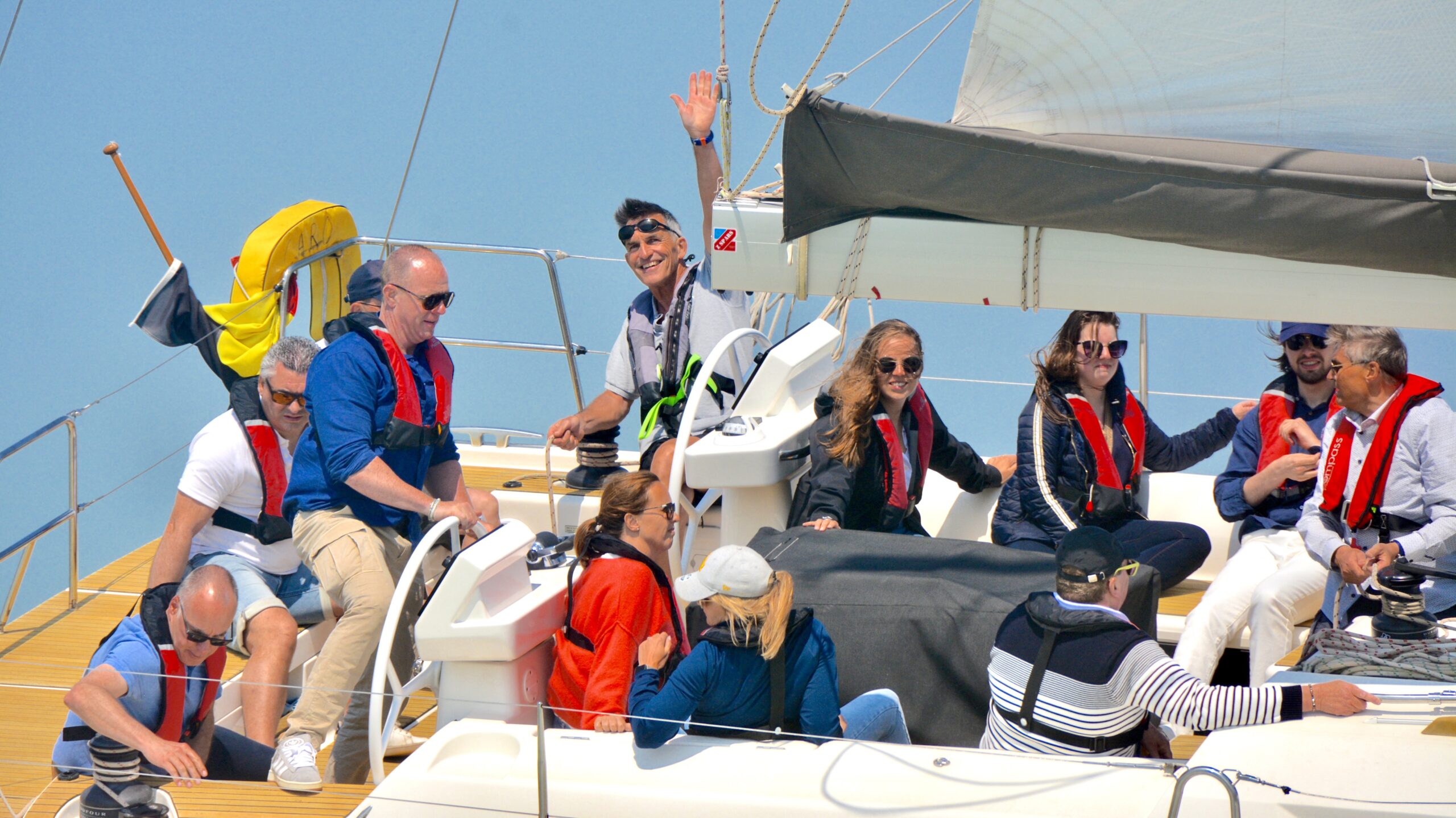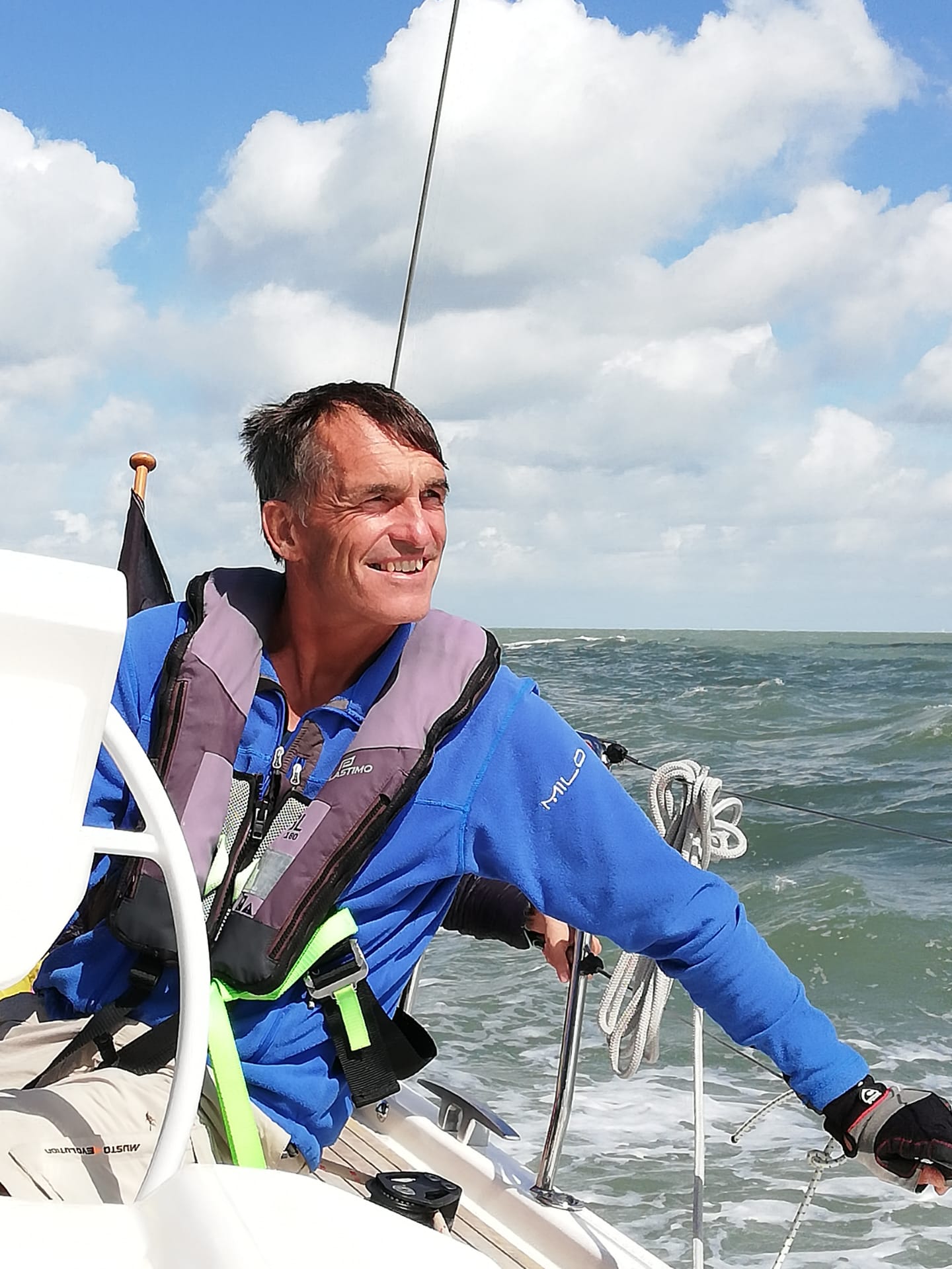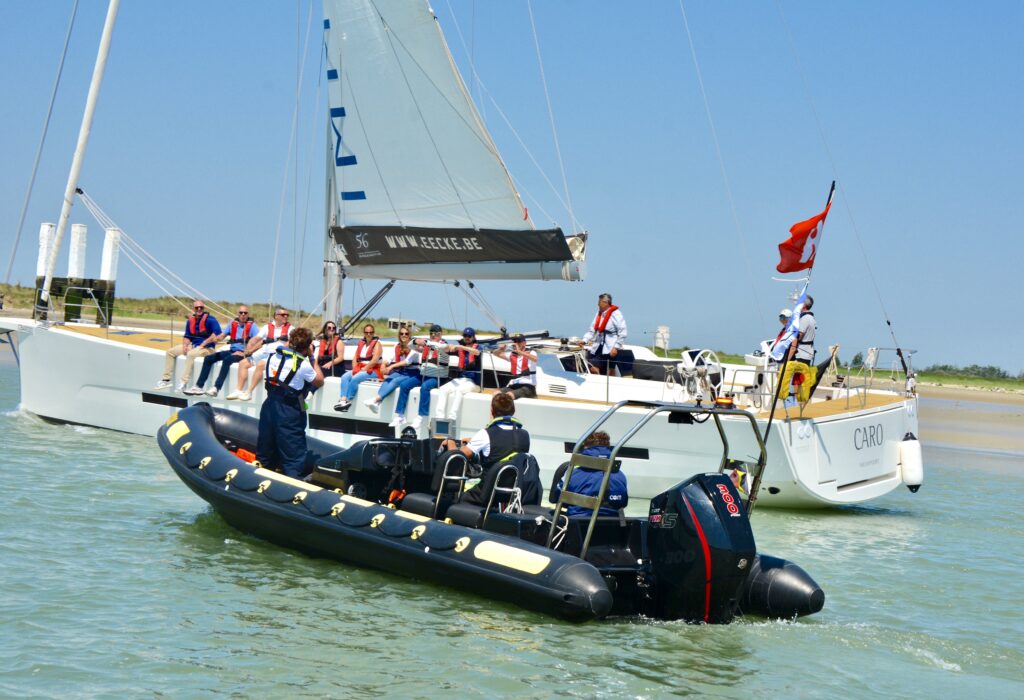 Fun Sail Events organises magical Mediterranean trips around the Balearic Islands.
Do you dream of sailing into the sunset? Treat yourself to a unique holiday! 
With Fun Sail Events, learn to sail, discover amazing spots when moored at the marina, have a dip in turquoise waters, or anchor in a bay and sleep under the starry skies.